Bird Watching Areas in the Puget Sound Region and Washington State
Nisqually National Wildlife Refuge

Nisqually National Wildlife Refuge, on the Nisqually River Delta in southern Puget Sound, was established in 1974 for the protection of migratory birds. Three thousands acres of salt and freshwater marshes, grasslands, riparian, and mixed forest habitats provide resting and nesting areas for migratory waterfowl, songbirds, raptors, and wading birds. Click here for more information.
Mary E. Theler Wetlands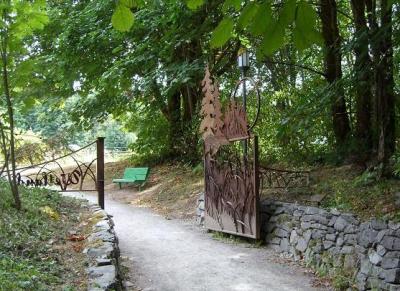 The Theler property in Belfair, Washington, covers 75 acres of land, and an agreement with the Washington Department of Fish and Wildlife expands the trail system to 135 acres. Four separate trails are open to the public free of charge during daylight hours, seven days a week. This is an excellent area to observe birds in their natural habitats. It is not unusual to see kingfishers, heron, and other waterfowl birds along this nature preserve. Click here for more information.
Tacoma Nature Center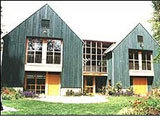 The Tacoma Nature Center is a gem inside the City of Tacoma with 70-acres of wetland habitat to explore. This is an excellent place to see the Wood Duck and other familiar waterfowl. Don't forget to stop by the Visitor's Center and pick up a map and look around at the Center's exhibit area and laboratory. Click here for more information.
Titlow Beach and Park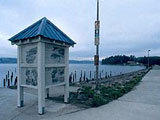 Adjacent to Tacoma's Titlow Beach, where you often see Cormorants bathing in the sun, is Titlow Park, which is a popular area for runners, walkers, and nature enthusiasts. Explore the trails throughout the park and keep a watch out for waterfowl and familiar birds of the Puget Sound Region, including Black-Capped Chickadees, Red-Breast Nuthatches, American Robins, and a variety of Wrens and Warblers.
Dungeness National Wildlife Refuge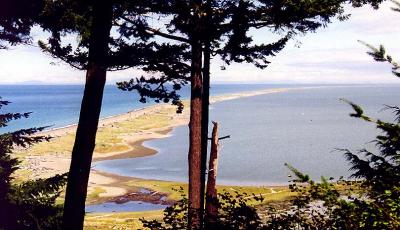 The Dungeness National Wildlife Refuge is located near Sequim in Clallam County, Washington, on the Strait of Juan de Fuca. It harbors 631 acres of refuge including Dungeness Spit, which is 5 1/2 miles long and is very narrow. The Dungeness National Wildlife Refuge provides habitat for more than 250 different species of birds and is an important stop for many birds during migration. This is an excellent area to visit if you are looking to expand your bird watching checklist! Click here for more information.
Willapa National Wildlife Refuge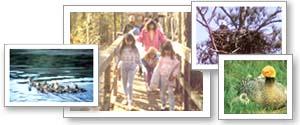 Willapa National Wildlife Refuge is located on Willapa Bay, one of the most pristine estuaries in the United States. Willapa Bay is the second largest estuary on the Pacific Coast and includes over 260 square miles of water surface. Important bird species include the threatened Marbled Murrelet and Bald Eagels, Great Blue Herons, and Brant. Grasslands and neighboring forests are home to woodpeckers, Spotted Owls, and other interesting wildlife. The refuge is located 13 miles north of IIwaco, Washington, Highway 101. Click here for more information.