Wild Birds Unlimited in Gig Harbor, WA
When we opened our doors in 1993, we were excited to bring the world of backyard birding to the Gig Harbor community. Twenty-one years later, we are Gig Harbor's premier one-stop shop for all your backyard birding feeding needs.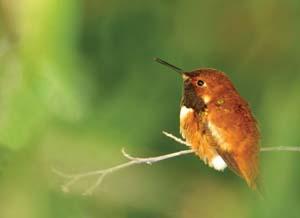 We sell everything from quality seed blends, quick clean and eco friendly birdfeeders with lifetime gaurantees, a wide variety of bird nesting houses and birdbaths, and much more.
Our friendly sales associates are Certified Bird Feeding Specialists and can answer all your questions about birdfeeding, including how to get started and maintain a bird feeding station in your own backyard. We also sell a variety of local products, including souvenirs, jewelry, home accessories and decor, and outdoor furniture.
Our business is a strong supporter of the local community and nature causes, including the Audubon Society and the Humane Society. We also attend local birding festivals such as the Othello Sandhill Crane Festival and the Grays Harbor Shorebird Festival. Our community involvement and birding experience gives you access to the most up to date resources about birding.
Be sure to "Like Us" on Facebook or visit our website often to get the latest news and specials. We are sincerely grateful for your business and hope to see you at the store soon.
Best,
Your Certified Bird Feeding Specialists at Wild Birds Unlimited in Gig Harbor